How can we build better buildings in Nova Scotia?
Research shows that we could be constructing buildings that are more resilient, healthier and better for the environment. There are many ways we could make buildings better here in Nova Scotia and that is what this series of presentations is all about. Architects, engineers, custom builders, contractors, developers, and educators are encouraged to attend these presentations, ask questions and share information that can help everyone build more sustainable buildings.
We're asking, is Net Zero affordable and achievable for all?
Upcoming Events
Check back here soon for upcoming events!
Register here!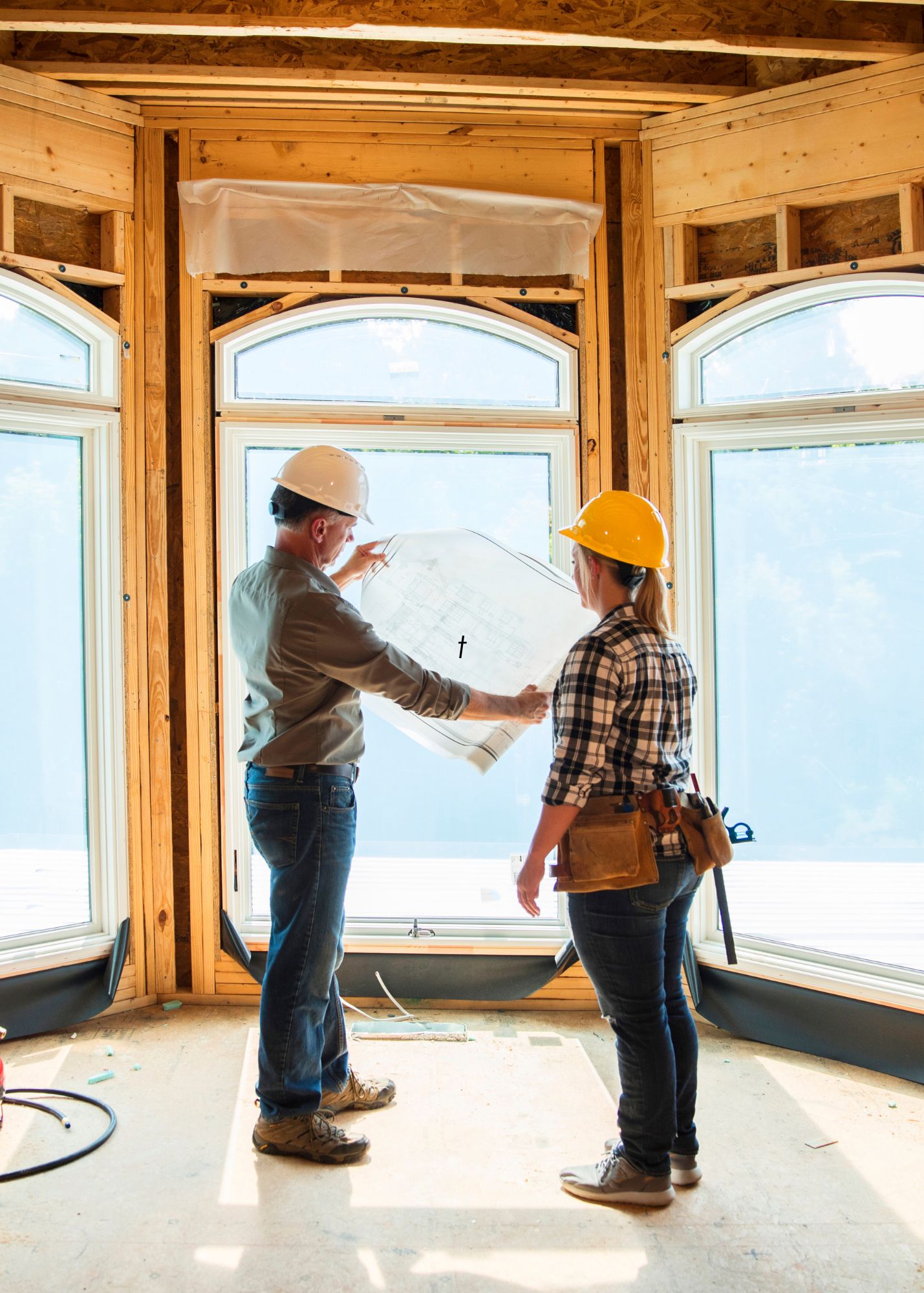 Recordings
The 2022 Efficiency Scorecard - January 12, 2023
Alyssa Nippard, Brendan Haley and James Gaede from Efficiency Canada break down the recently released Canadian Energy Efficiency Scorecard.
Panelized Deep Energy Retrofits - August 31, 2022
Nick Rudnicki, Technical Director of the ReCover Initiative
Electric Vehicle Infrastructure - May 31, 2022
George Solomon, Business Development Manager with Efficiency Nova Scotia
Learning from Faithful Footprints - May 10, 2022
Stephen Collette from the Faithful Footprints Program
Spencer LeBlanc, the Business Development Manager for Small Business and Nonprofits at Efficiency Nova Scotia
Slides
The Path to Net Zero for Multi-Unit Residential Buildings - July 22, 2021
Anne Lombardi, Lead Building Energy Analyst, Efficiency Nova Scotia

Long Term Energy Efficiency at Windsor Elms - June 10, 2021
Susan (Hayes) MacDougall, Chief Executive Officer, Windsor Elms Village
and William J. Marshall, Professional Engineer and Partner, Equilibrium Engineering Inc.

Exploring Energy Efficiency with Treehouse Village Ecohousing - April 29, 2021
Megan Gainer, Architect at RHAD Architects, Roxanne Tate, Professional Engineer & President at Tate Engineering
and David Stonham, Member and Marketing Strategist at Treehouse Village Ecohousing

Taking a Deeper Dive with Efficiency Nova Scotia - February 18, 2021
Energy Efficiency Overview: Barry Walker, Communications Outreach Specialist, Efficiency Nova Scotia
Energy Efficiency for Multi Units Overview: Kaelan Keys, Business Development Manager, Efficiency Nova Scotia

Building New Energy Efficient Buildings or Retrofitting Existing Buildings - November 19, 2020
New Buildings: Jennifer Corson and Keith Robertson, Solterre Design
Existing Buildings: Anne Lombardi, Efficiency Nova Scotia

The Importance of Energy Data Insights - October 22, 2020
Megan McCarthy, President and Co-Founder at Edge Energy

Monetizing Sustainability: Total Cost of Building Ownership - August 20, 2020
Jim Nostedt, the CEO of SEEFAR Building Analytics

Low Rise Buildings as a Climate Change Solution - August 13, 2020
Chris Magwood, Researcher, Contractor, Instructor at the Endeavor Centre

Deep Energy Retrofits and Energiesprong in Canada - May 28, 2020
Shawna Henderson, the CEO of Bfree Homes & Blue House Energy